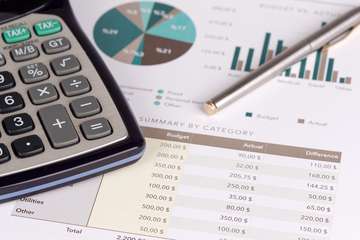 Division of Clinical Research
Sponsored by the MGH Division of Clinical Research and the MGH Office of Research Compliance
Mary Gervino, Director of MGH Research Compliance
This presentation will provide a basic overview of clinical research billing. Attendees will gain a general understanding of the clinical research billing process including:
• Developing a study budget that will cover all costs
• Epic research billing responsibilities
• Determining what is billable to insurance
• Routing charges appropriately
• Insight Patient Care Correction process
• Maintaining financial health of study
• Understanding relevant regulations and requirements
• Available resources
The Clinical Trial Billing Education Series is provided by MGH Research Compliance for the MGH Division of Clinical Research
This course is geared towards investigators, research nurses, study coordinators, project managers, and all other study staff.
Contact dcredu@partners.org with questions.
Programs:

Usually Offered: January, April, July, October

Sponsor: MGH Division of Clinical Research
Sessions
Jan. 22, 2019
1

PM

– 2:30

PM

Simches 3.120, Floor 3, Simches Research Center
Reviews
Ian S:
Date Attended: Jan. 22, 2019, 1:03 p.m.
Date Reviewed: Jan. 23, 2019, 2:31 p.m.
Sylvia B: This is an overview and it provided just that. Pamela is knowledgeable and understands that people are coming from different vantage points. She covers a lot of ground and led us to resources. Very informative
Date Attended: Oct. 12, 2017, 9:52 a.m.
Date Reviewed: Oct. 12, 2017, 1:49 p.m.