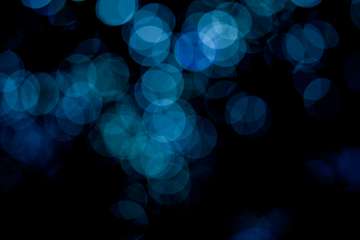 NIH mentored K awards are Career Development Awards that support mentored research and research training for up to 5 years. If you are thinking about applying for a K award, please join us for this general information session on the awards and application process.
Karen K. Miller, MD and Andrew Nierenberg, MD, will discuss topics such as:
• Which K is right for you?
• How important is mentoring? How do you choose a good mentor?
• What are the components of the grant application?
• When should you apply?
• What resources are available to help your write the proposal?
This will be an informal session with time for questions. Light refreshments will be served.
Please note: A formal, multi-session course on preparing a proposal for an NIH Career Development "K" Award will be offered in February 2018. The application process will begin in December 2017. The formal course is specifically for those who have started to work on a K award application and are planning to submit a proposal within the next year.
Please contact dcredu@partners.org with any questions.
Usually Offered: December
Sessions
Considering Applying for an NIH Career Development Award (K Award)? What You Should Know Before Applying
Dec. 14, 2017
1

PM

– 2:30

PM

Simches 3.120, Floor 3, Simches Research Center