External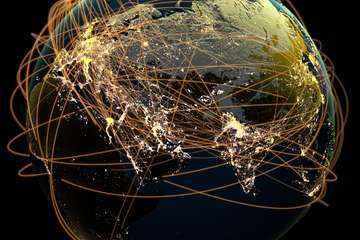 These courses are developed and offered in conjunction with entities outside Brigham and Women's Hospital. Participants may come from varied backgrounds, but benefit from the simulation experience and equipment at STRATUS.
ASA Medical Student Simulation Course
The American Society of Anesthesiology Medical Student Simulation Course will introduce medical students to basic procedural skills including airway management, IV placement, and ultrasound.