External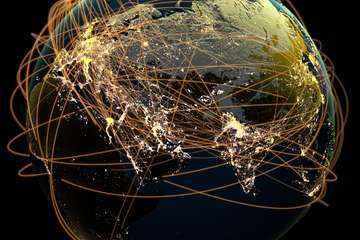 These courses are developed and offered in conjunction with entities outside Brigham and Women's Hospital. Participants may come from varied backgrounds, but benefit from the simulation experience and equipment at STRATUS.
Boston EMS Airway Course
During this course, EMTs and paramedics will obtain advanced airway skills training.
ECHO Pre-Conference Workshop
This course is designed for attendees of the East Coast Helicopter Operators Conference in Boston, MA. The focus of the training is on non-technical skills including teamwork, leadership, and communication.