Clinical Research Skills: Beginner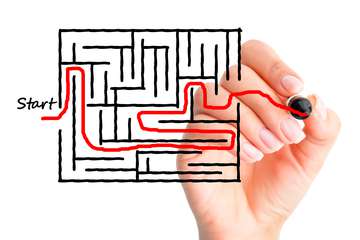 Clinical research is complicated. It is governed by regulations, guidelines and institutional polices. Study start-up, conduct and close-out involve so many different tasks – IRB submissions, recruiting, enrolling, financial management, data collection, analysis – just to name a few. Clinical research can be overwhelming even for experienced study staff.
The goal of the clinical research skills program is to help study staff learn about different aspects of clinical research from peers through practical application of a skill while maintaining compliance with Good Clinical Practice and institutional policies.
All clinical research study staff can attend. Participants must have completed CITI Training in Human Subjects Research and Clinical Research Conduct: Research Staff Training at MGH prior to enrolling in the skills program. It is preferred but not mandatory to have completed Good Clinical Practice in an Academic Research Institution prior to enrolling in the skills program.
Upcoming
---
No currently scheduled activities match your criteria.