Experienced Clinical Research Coordinator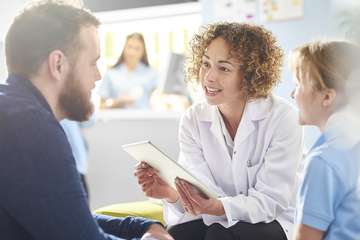 This program targets the experienced Clinical Research Coordinator (CRC) with more than 2 years of experience, Senior Clinical Research Coordinators and Project Managers.
Individuals in this program have a fair understanding of MGH policies and procedures, are very familiar with the conduct of clinical trials, possess adequate understanding of GCP's and are able to apply to current practice.
This program focuses on the administrative processes behind the implementation and conduct of clinical trials.
Upcoming
---
No currently scheduled activities match your criteria.