Beginner Clinical Research Coordinator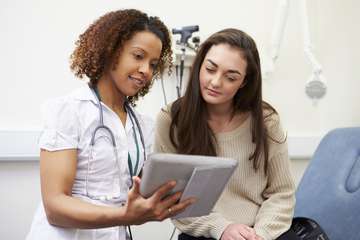 This program is designed for the Clinical Research Assistant (CRA) and Clinical Research Coordinators (CRC I) with less than 2 years of clinical research experience.
Individuals may be new to clinical research or to MGH with limited knowledge of clinical trial conduct, good clinical practices, regulations and common terminology associated with clinical research.
Upcoming
---
No currently scheduled activities match your criteria.