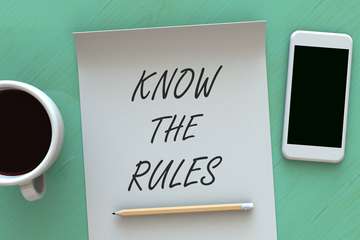 The federal government has made changes to the Common Rule which will take effect on January 21, 2019. Join us to learn about these changes, how they will be implemented at Partners and the impact they will have on researchers.
Topics to be covered include:
• What is the final/revised rule?
• When does it apply?
• What are the big changes?
o Redefinition of "NOT research"
o Scheduled reassessment of "identifiable"
o Limitation of continuing review
o Expansion of the exempt category
o Informed consent changes
o Posting of clinical trial consent forms
o Single IRB mandate
o Grant review no longer required
Sponsor: MGH Division of Clinical Research
Sessions
Jan. 15, 2019
1

PM

– 2:30

PM

Simches 3.110, Floor 3, Simches Research Center
Reviews
Elizabeth G: Great speaker, Pearl will be missed when she retires. Very much appreciated to have Libby there for comments/insight.
Date Attended: Dec. 5, 2018, 9:41 a.m.
Date Reviewed: Dec. 5, 2018, 10:40 a.m.