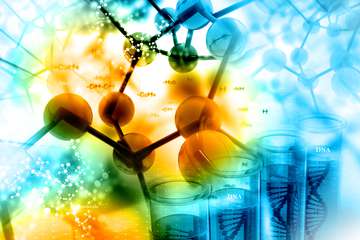 Division of Clinical Research
Responsible Conduct of 'Omics' Research
Sponsored by the Division of Clinical Research at MGH
Join us for this exciting course looking at complex challenges that have become widespread due to rapid advances in genomic technologies, large scale data sharing, and the emerging integration of genetic and biomarker findings into clinical setting. Investigators throughout the Harvard community have increasingly expressed a need to adapt Responsible Conduct of Research training to this new and changing environment.
The course will provide a practical introduction to a range of challenges as they relate to research in genomics, bioinformatics, DNA sequencing, and functional genomics.
This course is intended for individuals who are working in the field of genetics and genomics.
Registration is required. Light lunch will be available.
Please contact dcredu@partners.org with any questions.
Programs:

Sponsor: MGH Division of Clinical Research
Sessions
April 8, 2019
9

AM

– 2:30

PM

Simches 3.110, Floor 3, Simches Research Center