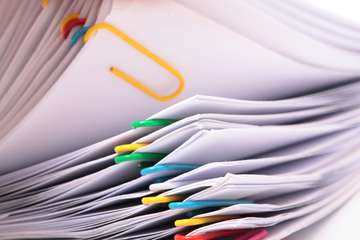 Division of Clinical Research
Nicole DiOrio, Clinical Research Coordinator, Reproductive Endocrine Unit
This session is designed for clinical research teams interested in rebuilding or revising their recruitment initiatives. This course emphasizes the "back to the bedside" philosophy and how it can be leveraged to promote positive patient outcomes in research settings. Topics will include using patient experience to revise recruitment documents, process improvement, and evaluating the workflow of the research team. Participants will learn strategies to draw from their patient outreach experience to implement recruitment best practices on their study teams.
Programs:

Sponsor: MGH Division of Clinical Research
Sessions
Dec. 19, 2018
12

PM

– 1

PM

Garrod/Mendel, Floor 2, Simches Research Center
Reviews
Brianna R:
Date Attended: Dec. 19, 2018, 11:58 a.m.
Date Reviewed: Dec. 19, 2018, 6:03 p.m.
Anonymous: She was very knowledgeable and clearly knew what she was talking about. The entire presentation was great.
Date Reviewed: Dec. 19, 2018, 1:03 p.m.